St. John works within the UCC, ecumenically and secularly to follow Jesus' teachings to help the hungry, the poor, and the oppressed to make the world a little bit better locally, across the state, and internationally.
NORTHWEST SUBURBS
Arlington Heights Emergency Fund–
Financial assistance is provided to residents, who qualify, with emergency financial needs such as rent and utility payments, food vouchers, prescriptions and other basic needs. This service is a temporary assist when a family finds itself having some sort of financial crisis.
---
Provides transitional shelter and programs for homeless women and children.
---
Escorted Transportation Service–
Provides volunteer-based, escorted transportation for the seniors in our community to get to their medical and dental appointments.
---
Provides housing for the working poor families until they can get back on their feet.
---
Provides shelter and food to the homeless during the winter months. They also provide job search through the Hope Center.
---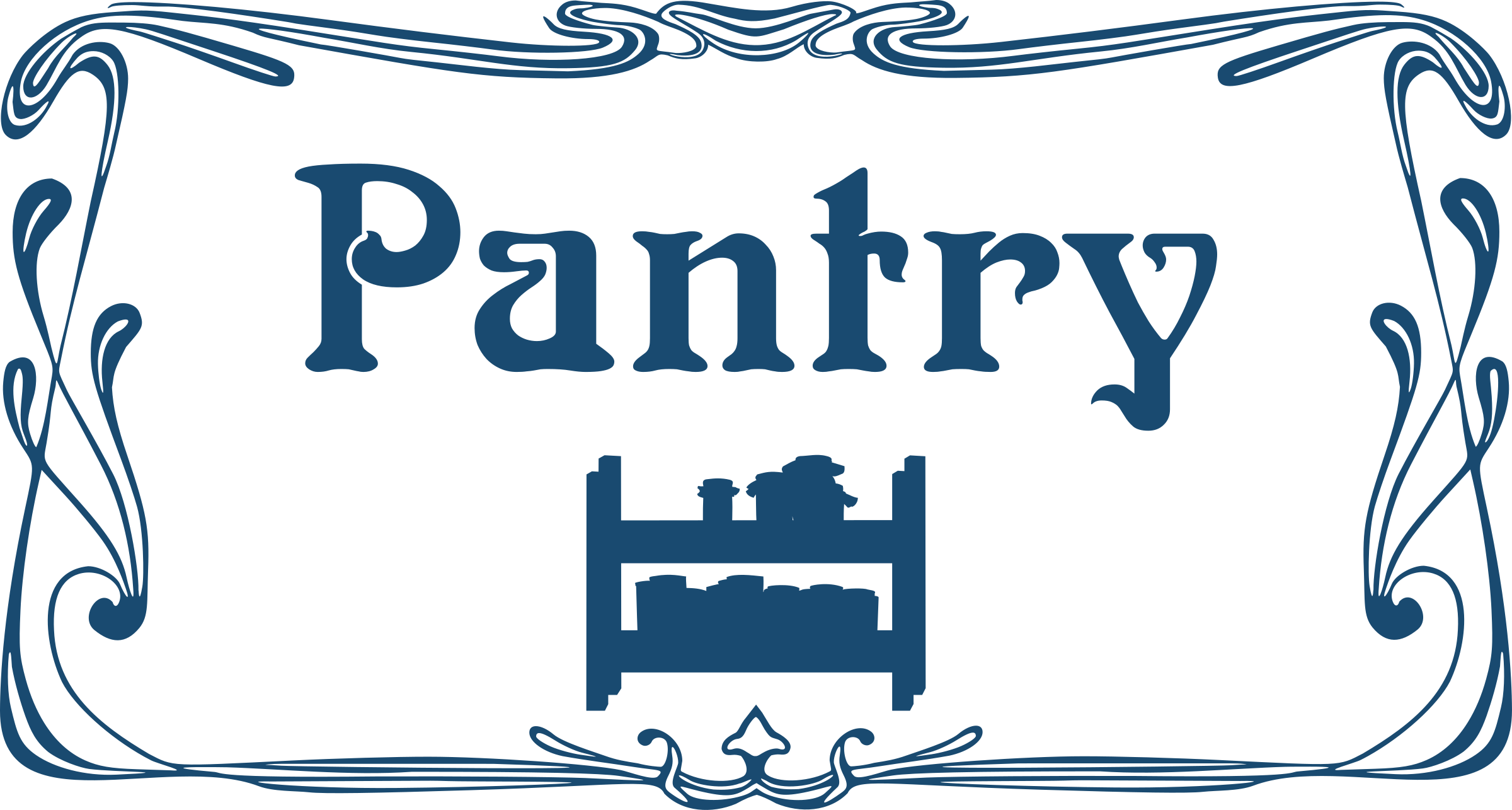 LCC Food Pantry-
Providing food for families of our five-town community.
---
A community partnership designed to paint the exterior of homes owned by persons with limited financial resources, who are at least 60 years of age, a veteran, or have a permanent disability, making them unable to do the work themselves. Only the exterior of the house may be painted as part of Paint-A-Thon. The house must be a single-family residence, occupied by its owner(s) and in need of paint.
---
Provides housing, integrated services, education and advocacy to end domestic violence.
---
---
 CHICAGO AREA
Provides individual care for troubled teens and adults through a bus and outreach van. 
---
---
 

UCC MINISTRIES
UCAN (Uhlich Children's Advantage Network)–
This was the Uhlich Children's Home, which was founded for children orphaned by the Civil War. They now serve over 10,477 children and their families in a wide variety of life-changing programs.
---
Tower Hill and Pilgrim Park Camps for individual youth, family and group camping.
---
Chicago United Eden Seminaries–
Preparing leaders for church and society, increasing theological thought and scholarship, and providing multiple resources to the local churches.
---
Eden Theological Seminary is a seminary of the United Church of Christ in Webster Groves, Missouri, near St. Louis, Missouri. The seminary was established in 1850 by German pastors in what was then the American frontier. 
---
UCC Coalition for LGBT Concerns–
Growing the Open and Affirming movement in the United Church of Christ, strengthen ministry and mission in existing ONA churches, and help us be the voice and hands of the ONA movement as we work together for a church and a world where all are welcome, all are wanted, no one is left out! 
---
Back Bay Mission – Biloxi, MS–
This is a community ministry of the United Church of Christ that serves the Mississippi Gulf Coast.
---
UCC Church's Wider Mission – Cleveland, Ohio
Supporting, encouraging and uplifting local churches where lives are being changed through worship, education, fellowship, mission, and justice advocacy.
---
---
ILLINOIS
Youth and family camps, retreats and conferences, and adventure education. (Mennonite Camp Association)
---
---
GLOBAL
Packing meals for the malnourished in nearly 70 countries, hungry in body and spirit.
---
Receiving and share the Good News of Jesus Christ by joining with global and local partners to work for justice, reconciliation and peace. We sponsor three children around the world through St. John.